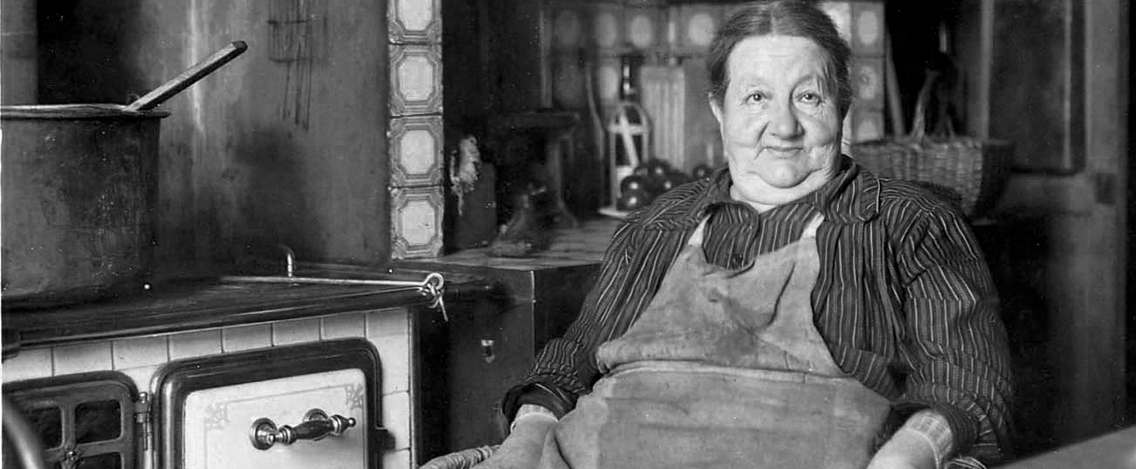 MENU 49€
Appetizer, Main Course, Dessert
Monday to Saturday
With: Appetizer, Main Course and Dessert
Should you prefer not to take the 3 dishes on the menu, you can order each dish individually.
Appetizers
(« à la carte » 17€)
Home-made foie gras, half cooked,

Season mushrooms sauteed provencale,

Foie gras wrapped in a green cabbage leaf with a touch of Pastrami,

Tepid leeks from « Créance » (origine protected), gribiche sauce,

Burgundy snails, from onte to twelve, its the same, say how many ?

Crayfish tails au gratin with shalots and Sauvignon wine,

Cesar Cardini salad like in Tijuana,

Main Courses


(« à la carte » 27€)
Braised veal breast (48h at low temperature) with thyme buds,

Pancake of Boneless pork feet,

Wrap of Pastrami and foie gras,

Stuffed cabbage with pike perch and a crayfish sauce,

Grilled gambas on a bed of risotto,

Braised chicken with Tarragon-Mustard & touch of vanilla,

Sauted flank steack, melted shalots in clarified butter,

Veal kidney with mushrooms and grainy mustard sauce,

Veal skirt steak grilled with thyme buds,

Surprise of panfried foie gras, acacia sauce,

Desserts


(« à la carte 12€ »)
Sponge cake bathtub with dark rhum,

Burned custard with Grand Marnier,

Floating island with salted caramel custard,

Mojito Sherbet,Selection of our deserts,

Norgegian omelette « flambée » at your table,

Vanilla ice cream with pitted cheeries in kirshwasser,

Jacqueline's chocolate mousse with neither butter or egg yolks or sugar!
Side Dishes

French Fries

Mashed Potatoes,

Salad,

Green Beans 5€,

« à la carte » : (38€)

Chateaubriand filet with pepper sauce,

Heart of veal Sweetbread Alexander style,

Casserole of Rigatonis with foie gras and truffes,