Restaurant Le Bouclard 1 rue Cavallotti – 75018 Paris
Parking Renault  11 Forest Street – 75018 Paris
Practical Information:
Lunch , Tuesday to Friday from 12AM to 2PM (last order)
Dinner , Monday to Saturday from 7PM to 10:30PM (last order )
Pre-show dinner , Monday to Saturday: 6PM to 7.30PM
To book a table:
Internet : rezabouclard@gmail.com
Phone: +33 1 45 22 60 01 Leave a message with your details, we will call you back .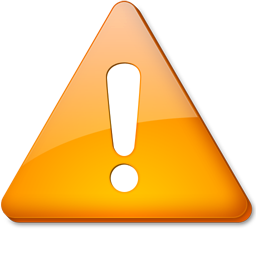 Important:
We are unfortunately facing number of cancellations without any notice. Our restaurant can only welcome 35 guests. Bookings from Trip Advisor and La Fourchette, Google are submitted to a 10 euros deposit per guest (all credit cards and Apple pay accepted) deductible from your bill. Please note that deposit won't be refundable if cancellation is not confirmed at least 4 hours previous to scheduled time.